Sports and Recreation

Sports enthusiasts will find plenty to engage themselves at IIIT Delhi, from intra-college events like football, table tennis, pool tournaments and the Intramural, to external events like the Delhi Half Marathon Twaran and the inter-IIIT sports meet.
The institute is equipped with a number of indoor and outdoor sports facilities. The top floor of the Dining Block houses a gymnasium, table tennis tables, and pool tables, while chess boards and carrom boards are available in the hostel common rooms. The institute also has a multi-purpose sports field, two tennis courts, a basketball court, a volleyball field and two badminton courts.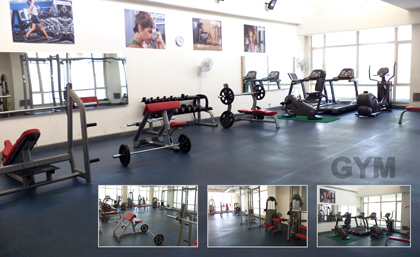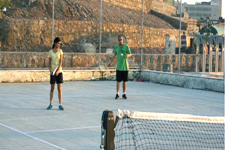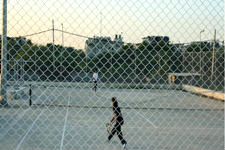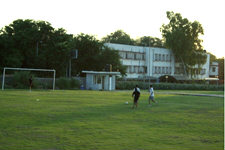 The institute's gym offers facilities like treadmills, cross trainer, recumbent bike, abdominal machine and dumbbells. For queries pertaining to a gym membership, students should contact Officer, Sports and Student Facilities.