Collaborative PhD with QUT, Australia (open)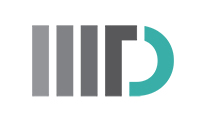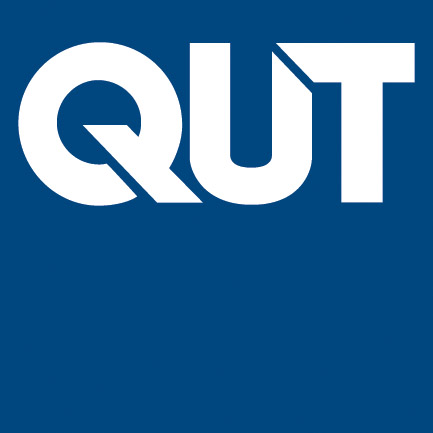 The Indraprastha Institute of Information Technology-Delhi (IIIT-D) and Australia's Brisbane-based Queensland University of Technology (QUT) have tied up for a collaborative PhD programme as part of their efforts to promote cooperative educational exchanges.
Under the collaborative PhD programme, the two institutions will jointly develop a system of academic exchanges that will allow a doctoral student to perform coordinated research studies at both institutions with a minimum duration of one and a half year full-time studies spent at each institution.
A PhD student will be jointly guided by supervisors from both institutions with the aim of obtaining PhD by satisfying the requirements and quality standards for the degree of each institution. A single dissertation based on the result of the research undertaken will be submitted for examination. Successful candidates will be eligible for a joint PhD award that names both institutions.
The joint PhD student will be supported financially by a scholarship, stipend or grant from the institutions, or from a third party. The stipend will be commensurate with the standards followed in each institution. Travel costs incurred by the student will also be covered.
Eligibility Criteria
Keeping in mind the joint criteria, to be eligible for this programme the student must have completed his/her M-Tech from an IIT/IIIT/other institution with at least 25% of the credits coming from thesis. For IIIT-D, the following are eligible: M-Techs with thesis option (including Dual Degree students), and B-Tech (Hons.) students.
In addition, the student must have secured a minimum of 70 per cent marks or 7.5 CGPA in their MTech/DualDegree.
Admission Process for Collaborative PhD Programme with QUT:-
Admission process for Collaborative PhD programme with QUT is open to students admitted for PhD at IIIT-D.
The application must be made by the Supervisor(s) of the student by sending an email to
admin-phd@iiitd.ac.in
with the subject "QUT Programme Application". It must include the student's name, area of research and his/her CV.
Areas of Interest and Programme Structure

The joint PhD programme will commence in August under which two seats will be available.
The following research areas along with faculty members have been identified for the programme:
Cryptography. Faculty: Somitra Sanadhya and Donghoon Chang (IIIT-D); Ed Dawson, Leonie Simpson and Harry Bartlett (QUT)
Control Theory and Robotics. Faculty: P. B. Sujit (IIIT-D); Ryan Smith and Ben Upcroft (QUT)
Linked Data Analysis. Faculty: Srikanta Bedathur (IIIT-D) and Shlomo Geva (QUT)
Other areas of research may also be available in due course.
A PhD student in the programme will spend the first year at the IIIT-D, and then continue his/her work at the QUT for one and a half years. The student then returns to the IIIT-D to complete the PhD. There may be additional visits involved.
About the QUT
The QUT is a prestigious Australian university that actively promotes joint PhD programmes with leading research universities for suitably qualified candidates. Simultaneous enrolment at the QUT and one of its partner universities
enables students to submit a single dissertation for recognition by both universities. Students seeking to undertake a joint PhD must meet the admission requirements for both universities as also those under the joint PhD agreement, including proficiency in English language. For more information about the QUT, please visit its website http://www.qut.edu.au/